TideFest Fine Arts & Crafts Celebration Vendor List - Gig Harbor, WA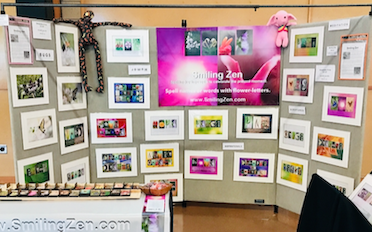 Smiling Zen
Photography - Visit Website
all my artwork are 100% handmade by me.
i spent almost 20 years photographing wildflowers that are naturally shaped like alphabet letters. i print these wildflower letters onto wood panel and cut each one individually. customers can spell their names/words in wildflower alphabets.
i also use these wildflower alphabets to create art prints into 12x16 size. i print these images, cut my own mattes, and assemble each one.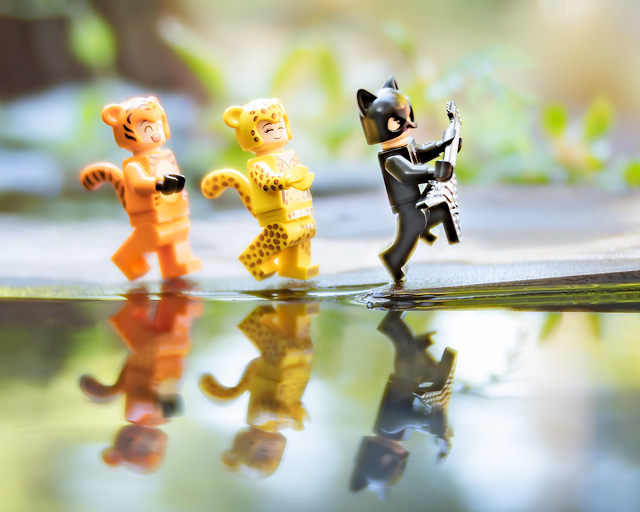 Shelly Corbett Photography
Photography - Visit Website
I combine my original photography of toys in realistic situations with encaustic wax, pastels & oils. I also add surface interest by adding additional layers of photography or carving into the wax surface. All these details give a painterly feel to the traditional photograph. Each piece is a unique two dimensional wall piece. My prices range from $95-$485.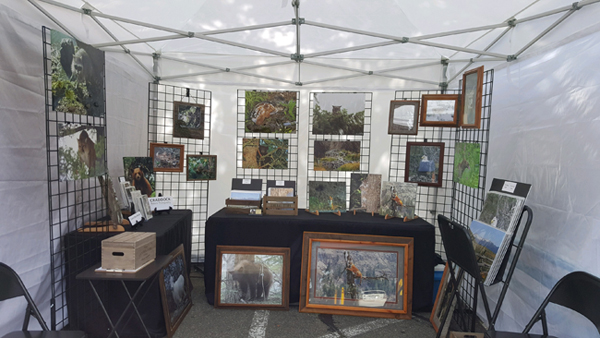 Craddock Nature Photography
Photography - Visit Website
Flat prints, framed prints, canvas prints, custom creations.