TideFest Fine Arts & Crafts Celebration Vendor List - Gig Harbor, WA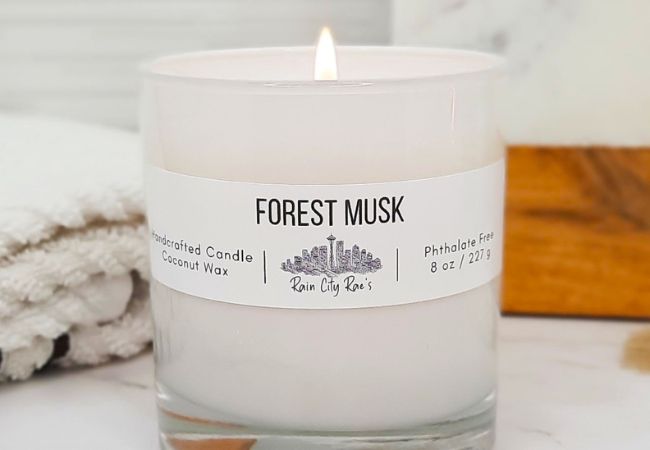 Rain City Raes
Candles - Visit Website
Elevate your home & body fragrance experience without overpowering your senses. Each scent is carefully curated to elevate the everyday using phthalate/paraben free fragrances and pure essential oils. Luxury coconut wax candles are offered in a range of sizes priced from $5 - $44. Diffusers are available as minis and full-size, $12 and $35 respectively. Unisex perfume available in roll-ons $15, and sprays $20/$45 based on size.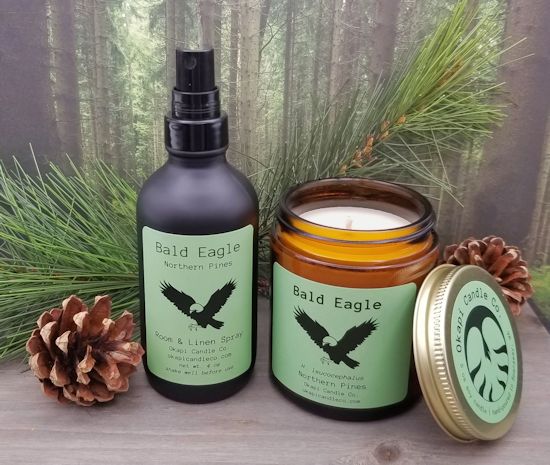 Okapi Candle Co.
Candles - Visit Website
Unique handmade candles and room sprays inspired by wildlife from around the world.